Mexican Fish Report
Opening For December to Get in On The Steelhead Action!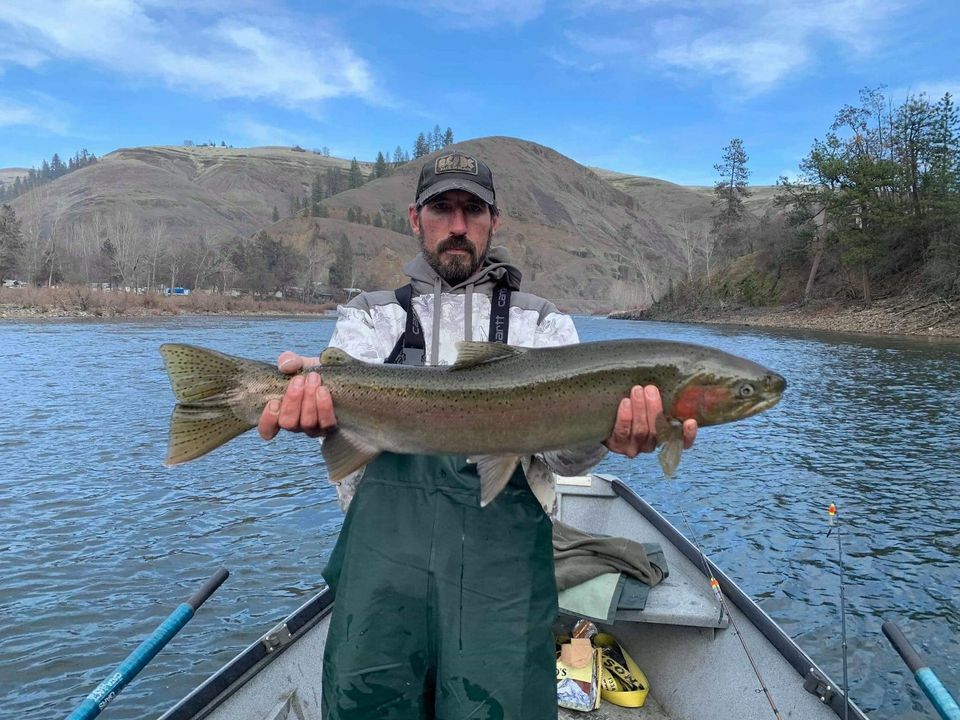 Photo Credit: Clearwater Steelhead Salmon Smallmouth/ Eric Wilcox, fishing guide for Swiftwater Outfitters
It is going to be the best winter Steelhead fishing the Clearwater River in Idaho has seen in over a decade! I'm finding it difficult to contain my excitement. Fish just keep coming in great condition and numbers every day over Lower Granite Dam! I can't wait to fish these big balls of wintering fish as they lay in these holes waiting for spring. Here are a few fish from last December, January and February to give you an idea of what they are like. I am all booked up for November save for 1 day left but, I have good availability December through mid March. That's what I am now focusing on taking reservations and bookings for. This is the year for excellent winter fishing! This is also an excellent Christmas gift and birthday gift idea not to mention a great way to remedy cabin fever. The Clearwater River valley is around or under about a thousand feet above sea level so we experience nice mild winter weather conditions that are very comfortable to fish in. I am guiding for Swiftwater Outfitters. Message me for details on availability and prices. Don't miss out! These trips go fast and thank you to everyone that has filled my calendar so far. So c'mon and get your winter fish on!
Eric Wilcox is a guide for Swiftwater Outfitters if you would like to go fishing with him contact him at Clearwater Steelhead Salmon Smallmouth Send Message
More Reports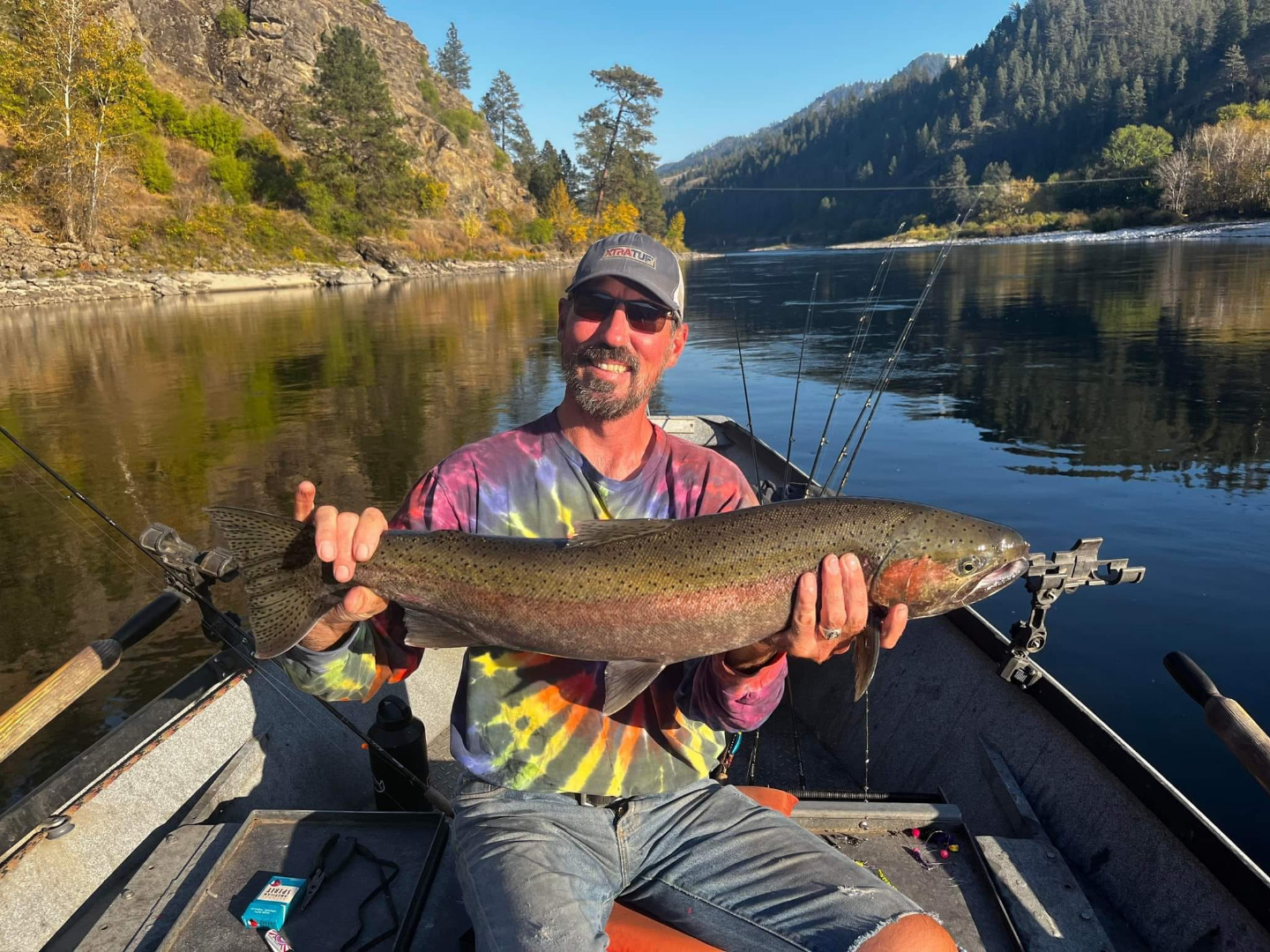 10-19-2022
The steelhead are really starting to show up in great numbers on the Clearwater now! There has been a trickle......
Read More